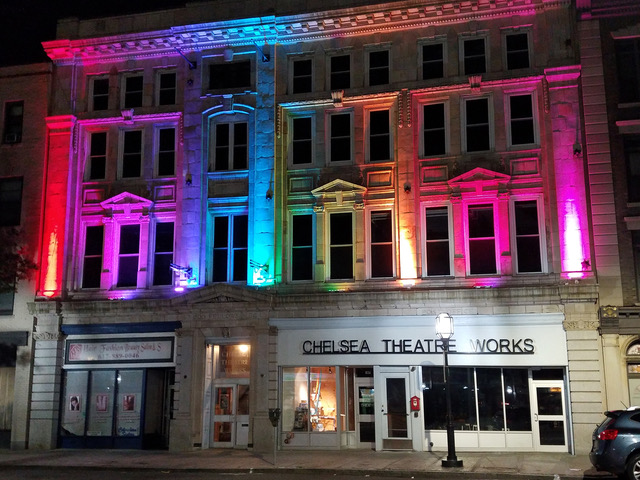 Information sessions for new residency program at Chelsea Theatre Works!
Apollinaire Theatre is starting a new residency program at the Chelsea Theatre Works with free space for both rehearsals and performance plus a project stipend – and they want dancers and dance companies to participate! Thanks to the Boston Foundation, this program will start in the fall. Companies will also be asked to give back to the community of Chelsea, and one resident spot will be reserved for a Chelsea artist or group.
Please attend a free information session and visit www.apollinairetheatre.com to register and for more information.
Ticket Information