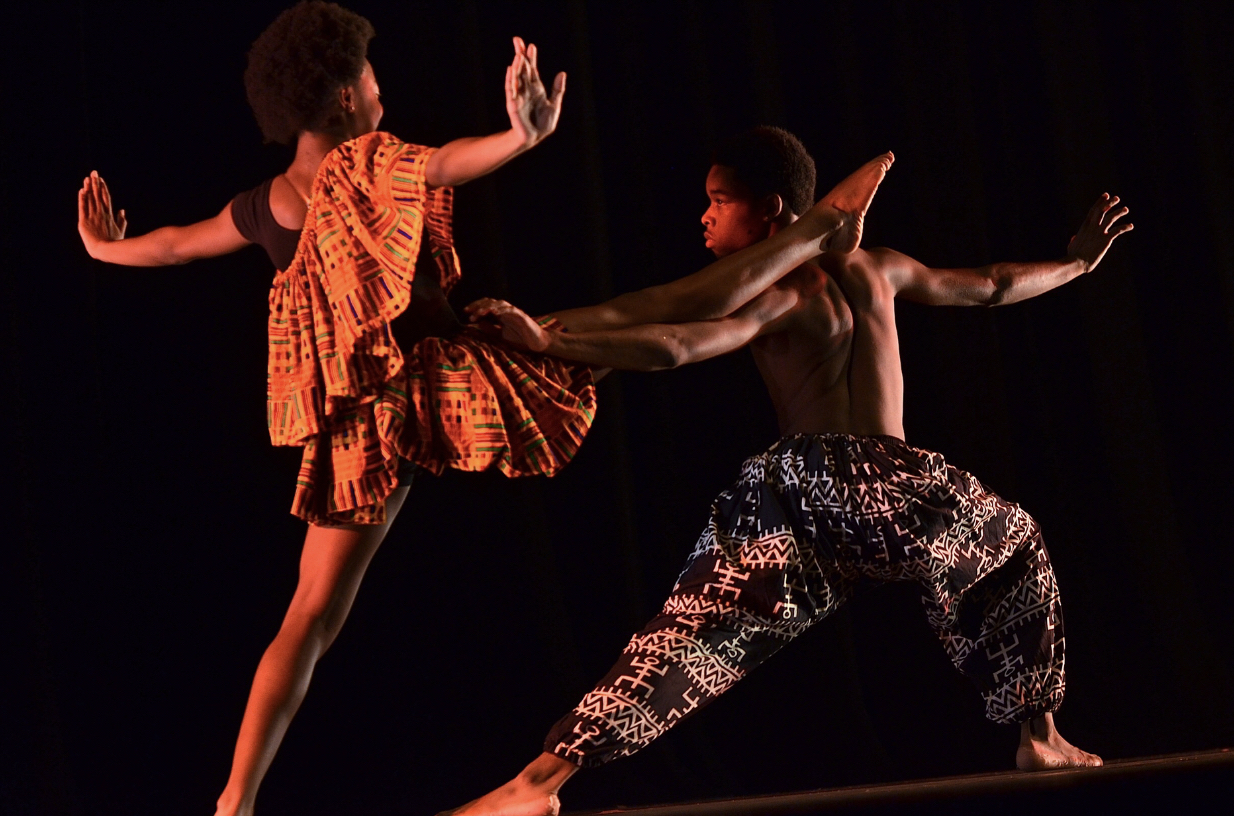 Next Steps for Boston Dance Information Sessions
Presented by A Partnership of The Boston Foundation and Aliad Fund
Designed to support original, innovative and risk-taking artistic ventures and to nurture and grow the careers of choreographers, Next Steps for Boston Dance responds to the needs of dance artists working in a variety of genres.
Six grants will be awarded with an emphasis on including a variety of genres and career stages, from artists just beginning a professional career, to mid, and to those who are well-established. All artists are strongly encouraged to apply.
Next Steps for Boston Dance supports choreographers creating original work in any dance genre to take a "next step" in their careers by providing:
* 250 flexible hours of rehearsal space;
* 6 consulting meetings with expert advisors in areas of need and/or interest;
* $5,000 in implementation funds to create/complete a project or take a "next step" in an artist's work or career;
* Cohort meetings to connect choreographers and allow them to share and learn from each other.
See website for locations of information sessions.
Apply by Nov 4, 2019 at tbf.org/nextsteps
Ticket Information