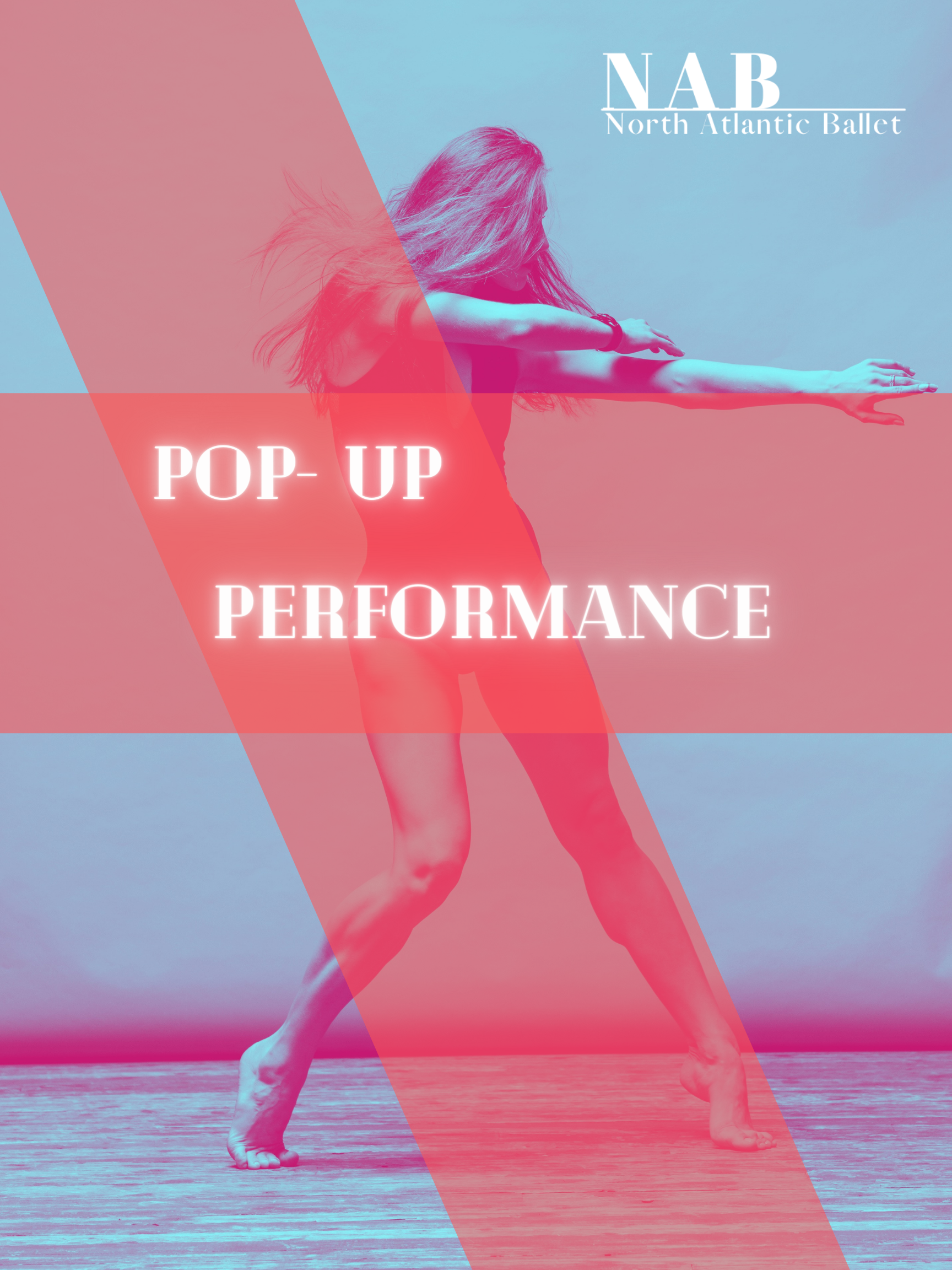 Pop-Up Performance- Outdoor Event
Presented by North Atlantic Ballet
What more could you ask for? Beautiful creations set against the foliage of Earth's bounty.
North Atlantic Ballet is joined by Kairos Dance Theatre & Decent Dance presenting new works to kick off their 2021/22 seasons.
"Mus-Krat", North Atlantic Ballet's newest creation plays with the feminine and her discovery of self along the way.
KAIROS Dance Theater's "Husk/Vessel", made in collaboration with choreographer Paula Josa-Jones, is a collaborative group work that explores costume as both covering and habitat.
Decent Dance presents "Cradled in the arms of myself with you" which reflects on the power and presence of loneliness while remarking on the independence and resilience we are able to access with the support of truly loving partners.
Ticket Information