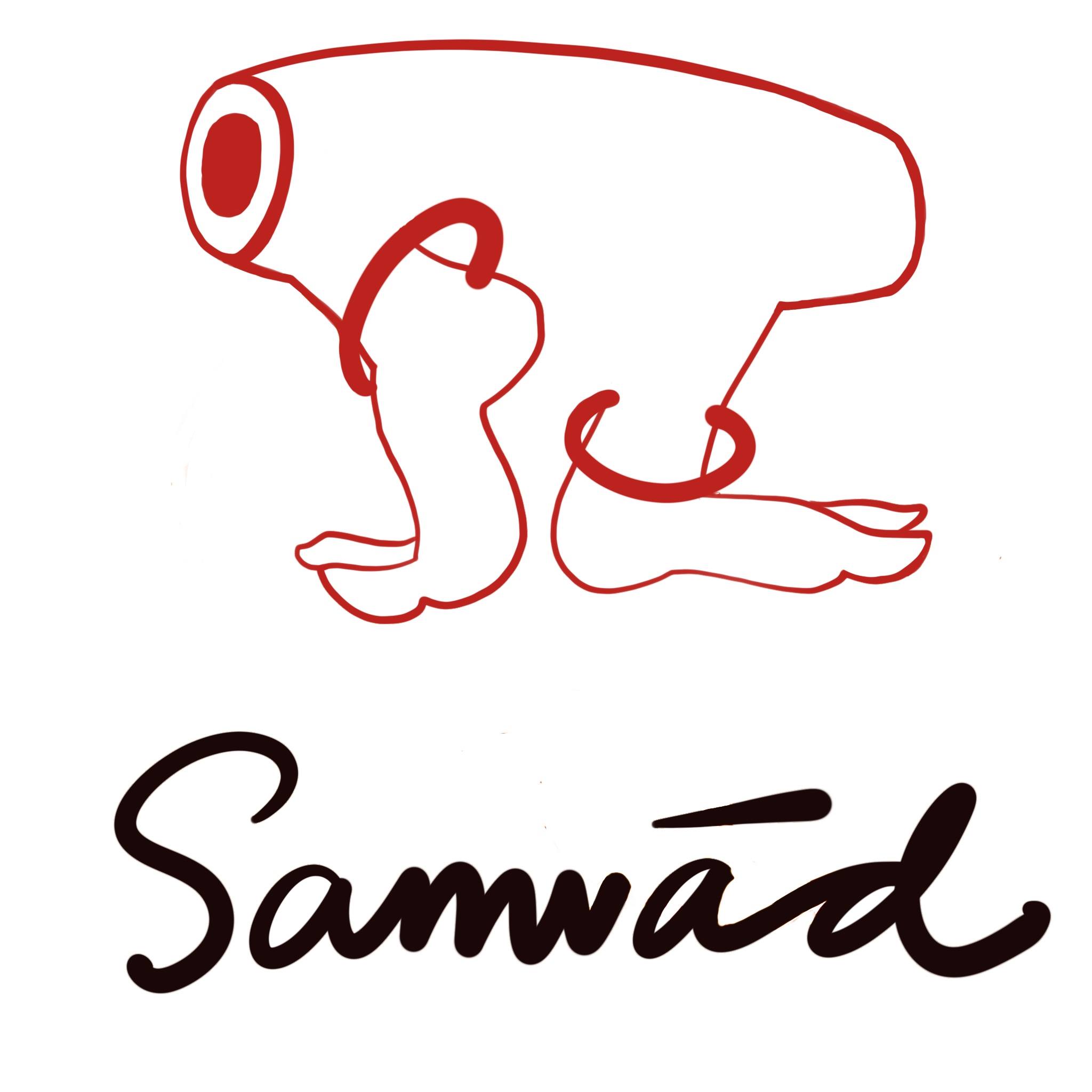 Samvād (a forum for Indian classical dancers and musicians)
Samvād is a forum for professional artists and committed practitioners of classical Indian dance and music in the Greater Boston area to meet and interact in an informal environment. Samvād aims to create a space for artists to come together to converse, evaluate and reflect.
1. Samvād is not a platform for formal performances. Participants are welcome (and encouraged) to informally share their ongoing work (dance/music) with fellow artists. Please keep your demonstration between 5-7 minutes, and allow 5 minutes for reflection.
2. Participants may photo and/or video document their session. However participants must credit "Samvād, Boston, MA" when publishing any part of the meeting on social media and/or any other public forum. Please set up all documentation equipment before the meeting starts.
2. Studio equipment at Green Street Studios plays music on iphone/ipod or CD only.
3. Shared studio cost ($36 total) will be divided equally among all participants.
Ticket Information