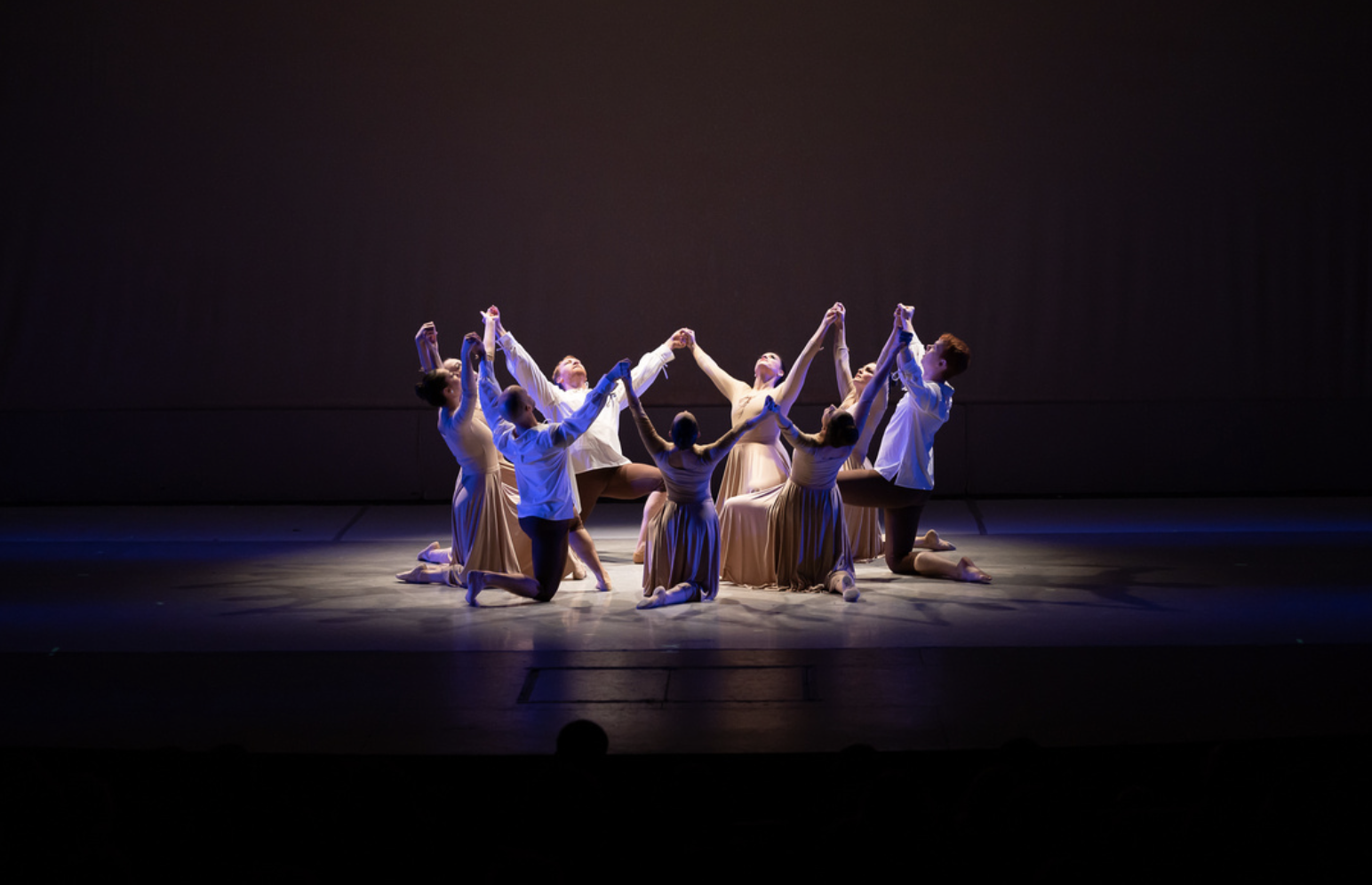 Saving Grace Dance Company: Artfulness
An Afternoon of Inspiring Dance!
Includes New England based professional and youth dance companies
A special performance by Saving Grace Dance Ensemble of a suite of José Limón's "There is a Time" made possible by arrangement with The José Limón Dance Foundation, Inc. directed by reconstructor Kathryn Alter.
The performance promises a wide variety of modern, contemporary, ballet, and tap dance from talented artists around New England. Featured dance companies include Saving Grace Dance Ensemble, Ava and Friends, Ballet Papillon, Tammy Belanger Contemporary Dance, Douglas Davis Ballet, Forty Steps Dance, NSquared Dance Company, Onstage Dance Company, Maura Pollister, Speaking in Taps AND MORE!
Saving Grace Dance Ensemble is a non-profit inspirational and professional dance company with a mission to present spiritually uplifting performing arts events and opportunities for dancers to be part of something special, keeping art alive and dancers dancing!
Ticket Information