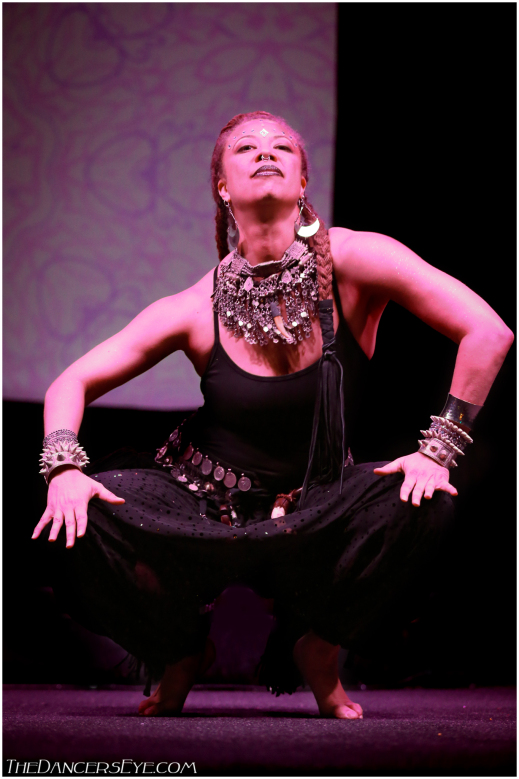 Winter Wonder Dance Festival Guest Artist Performance
Presented by The Dance Complex
Join us for an evening with performances by our celebrated Guest Artists. Performances will be by Peter DiMuro/Public Displays of Motion, Christal Brown, Donna Mejia, Pam Pietro, and include a premier of a new work by The Bang Group.
Peter DiMuro will perform excerpts of Light Reading, a series of solos create using the texts of letters from his father, mother and sister. Created over a span of ten years, the cornerstone work, Dad's Letter, written by Peter's father Ben in 1983 when the elder DiMuro was in his late 50's, will be performed. Peter is now past his father's age at the time of writing.
Donna Mejia performs transnational fusion dance- a mashup of North African, Arabian and American Dances. She will present two works during this show: We Are Thirsty and The Inner/The Outer.
The Bang Group's David Parker and Jeffrey Kazin will present a new tap dance duet that translates Steve Reich's Clapping Music into a percussive dance.
Ticket Information