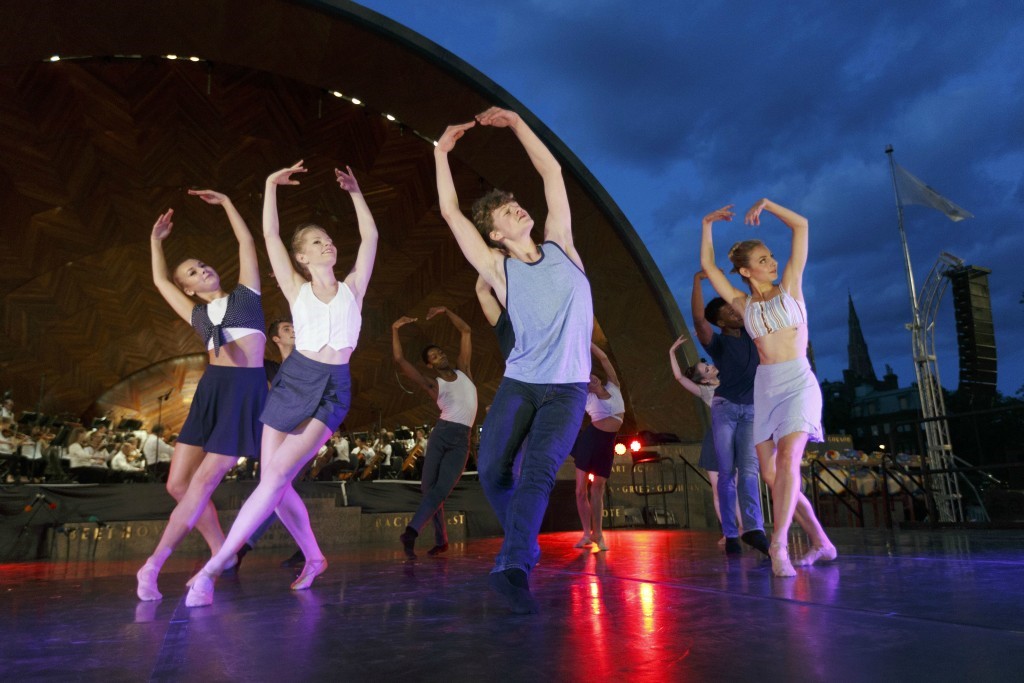 Boston Landmarks Orchestra partners with Boston's dance community for Rachmaninoff to Ellington: Music & Healing. Artists include Jean Appolon Expressions, Peter DiMuro/Public Displays of Motion, Urbanity Dance, Chyrstyn Mariah Fentroy and more! Showtime is 7 pm on August 11th at the Hatch Shell.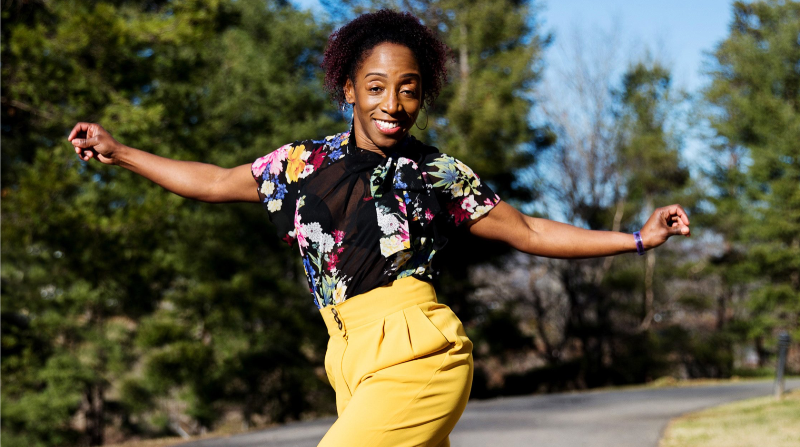 Latasha Barnes presents the Jazz Continuum at Jacob's Pillow's Leir Stage. This work centers the prolific artistry of Jazz music and dance as a cornerstone of Black American dance forms. Performances are from August 11-15th and it will be available to stream later in the month.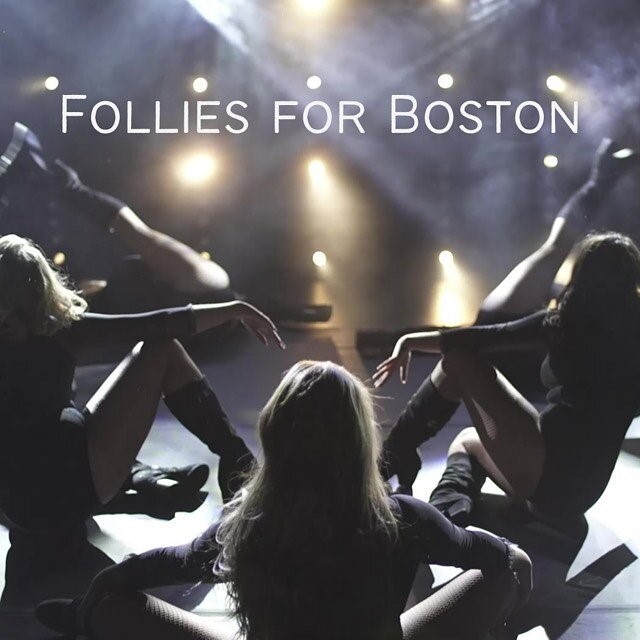 The Boston She Party premieres their original production, Follies for Boston, Thursday, August 12 at 8 pm, at Big Night Live in Boston. Follies for Boston is a unique cabaret event that serves as a tribute to liberation, and to Boston itself. It features the musical stylings of jazz band, The Midnight Riders.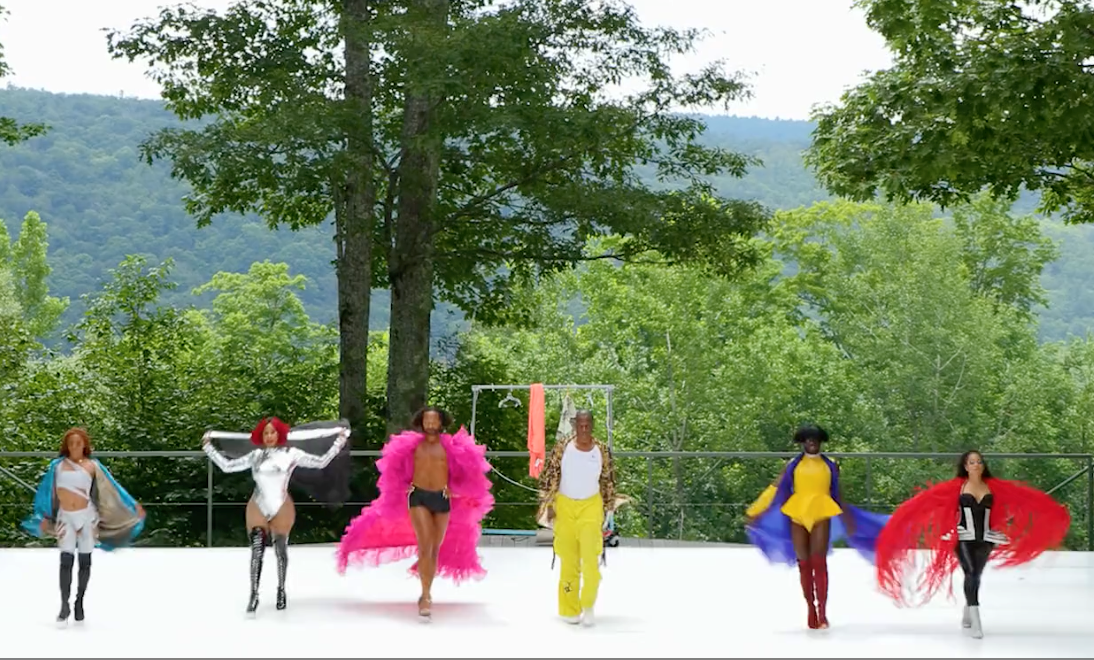 Catch the digital screening of Life Encounters, directed by the legendary Archie Burnett, first Father of the House of Ninja. This work portrays the evolution of NYC underground dance histories including Burnett's personal memories, the Hustle, Waacking, Vogue, and post-modern dance. The online premiere is August 12th at 7:30 pm, and it will be available through the August 26th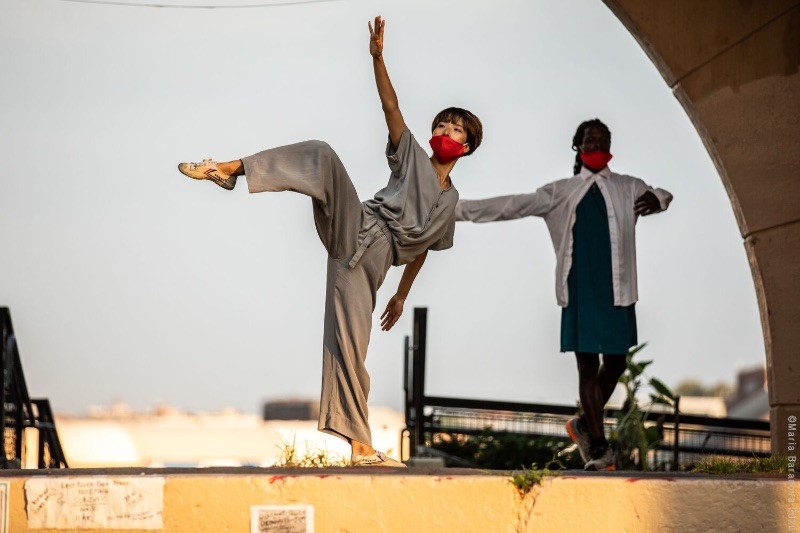 See Neta Yerushalmy's MOVEMENT: a new evening-length dance work that "steals" movement quotes from an expansive range of dance, in order to experiment with pluralism and discord as guiding creative and political principles. Performances will be Friday August 13th and Saturday August 14th at 8 pm at the Yard's Patricia Nanon Theater on Martha's Vineyard.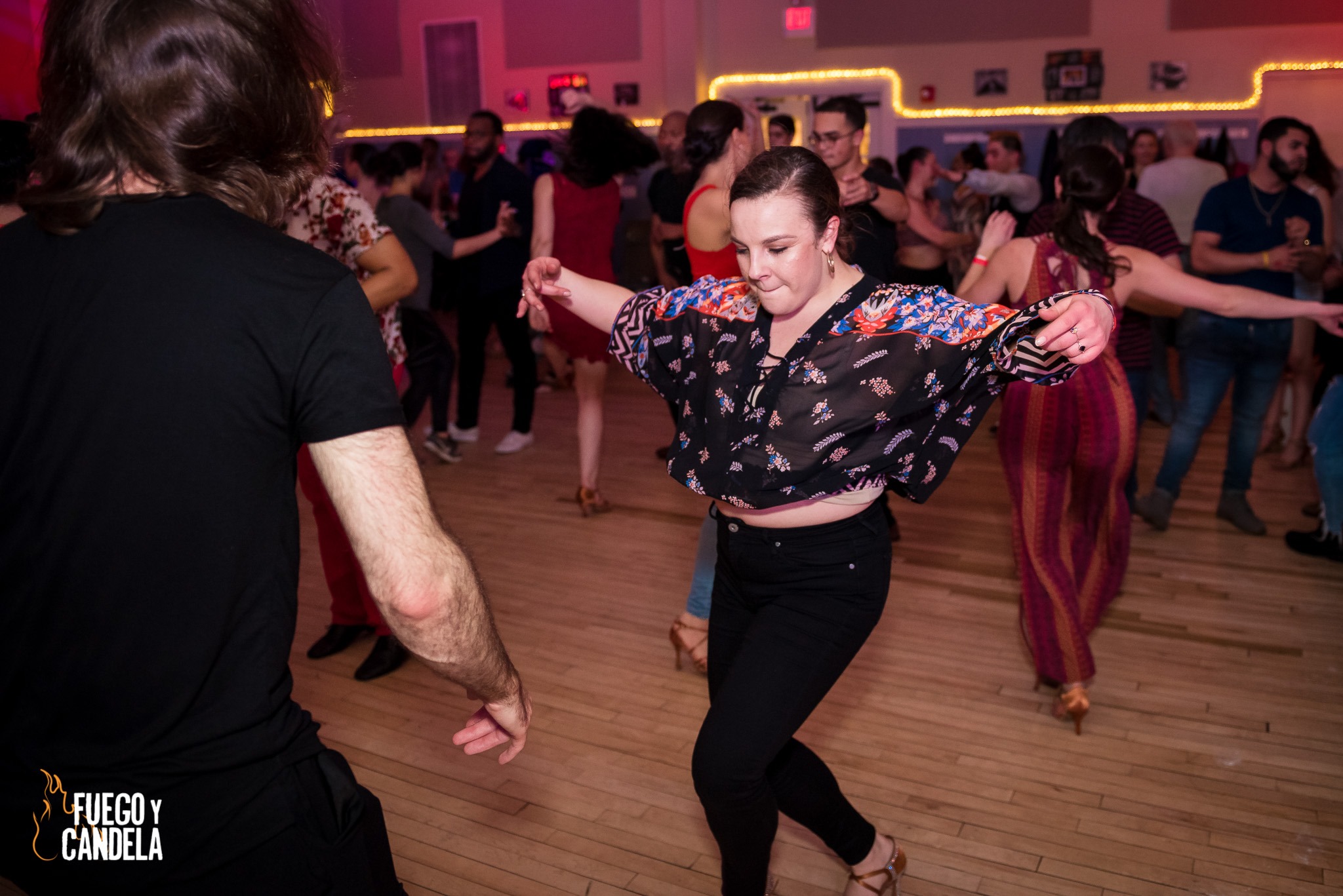 Fuego y Candela returns with an August 14th Salsa Social! Head to Rumba Y Timbal Dance Company for a night of the hottest Salsa, Mambo, and Guaguanco. 8 – 11 pm, vaccination required.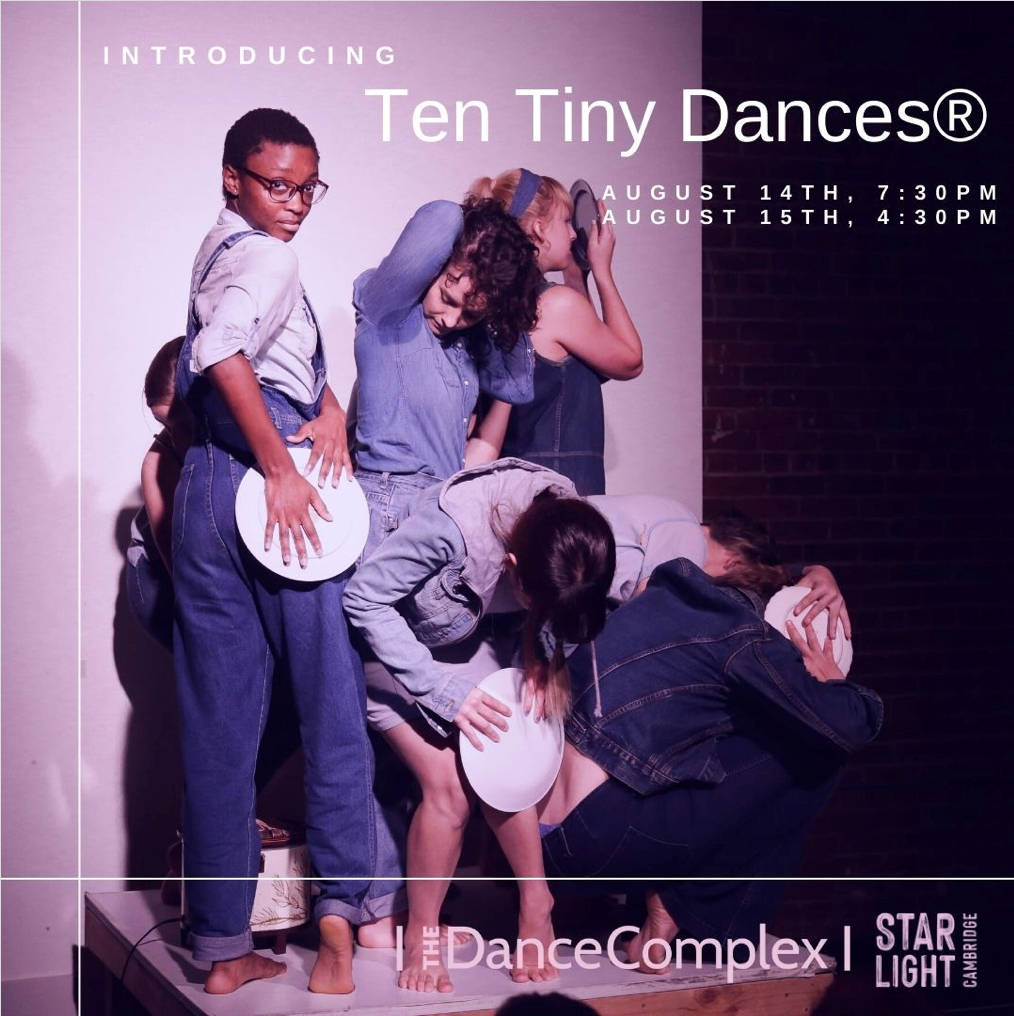 The Dance Complex is welcoming back Ten Tiny Dances® to the Starlight Square stage. See dancers perform daring feats in a small amount of space – a four foot by four foot platform! – and a limited time – five minutes or under! Enjoy the show August 14th at 7:30pm and August 15th at 4:30pm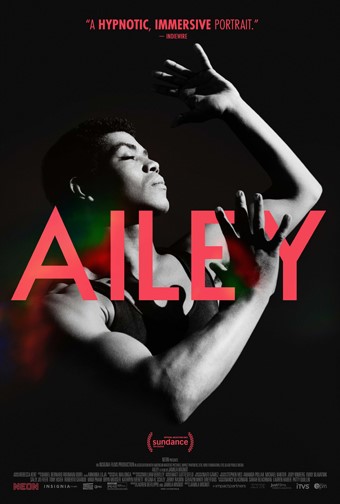 Watch Ailey at the Landmark theater in Kendall Square! Tracing the contours of Alvin Ailey's life, whose search for the truth in movement resulted in enduring choreography that centers on the Black American experience with grace, strength, and unparalleled beauty. Showtimes available now through August 12th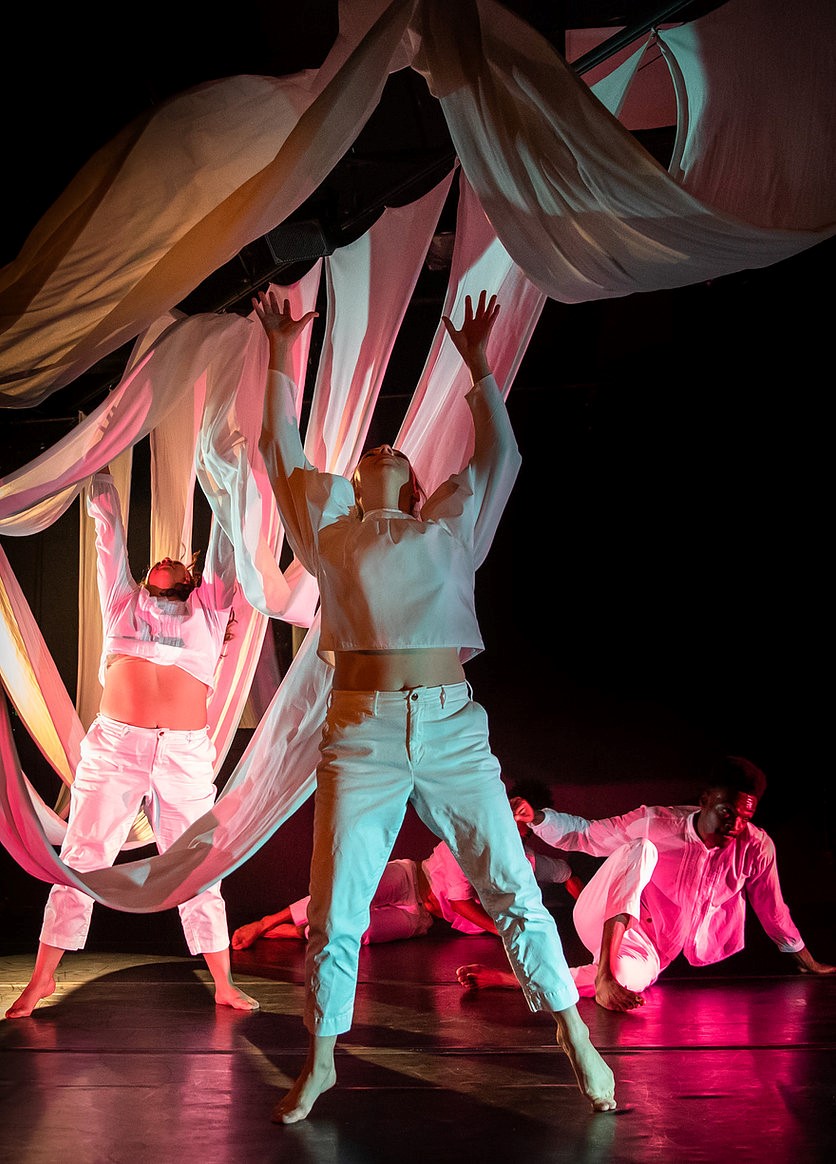 VLA Dance is hosting auditions on Tuesday, August 10th from 7 – 9 pm at Hibernian Hall. VLA is looking for 2-3 dancers to participate in our upcoming show, IN THE SPACE BETWEEN. Selected dancers will be paid $14/hr for classes and rehearsals and asked to be available for the schedule below. Opportunity for virtual audition available!
Video applications for Pantos Project Dance Ensemble's season (October 2021-May 2022) are due by August 15th. Apply online here! 
Apollinaire Theatre Company is seeking dancers to participate in a flash mob as a part of their production of Romeo & Juliet. About 15-20 minutes into the show, this will be a very simple dance. They will send specific instructions and an instructional video to those who sign up. Shows are Saturdays, August 14, 21, and 28, in Chelsea.
Urbanity Dance is seeking a Choreography Fellow for the 2021-2022 and 2022-2023 Company Seasons. The Choreography Fellow works directly with the Professional Company by teaching company class every other Monday from 10-11:30 (14 classes per season), as well as choreographing two works each season (one for an Urbanity produced performance and one for a hired engagement ) between September – June. The Choreography Fellow residency is a two season commitment with a $2,500 stipend per season
Phillips Academy seeks an Adjunct Instructor in Dance (within the Department of Theatre and Dance) for the 2021-2022 academic year beginning in September of 2021. Candidates should be able to teach at all levels and in two or more styles of dance (e.g., modern, contemporary, etc.) and should be prepared to choreograph shows. A degree in dance plus a minimum of three years' teaching experience preferred.
The Andover School of Ballet- Jazz, Tap & More is seeking qualified teacher/teachers for Saturday PreBallet & Tap, and Jazz & Tap combo classes for the 2021-22 school year. Applicants should have experience in teaching PreBallet & Tap for ages 3-6, and in teaching Jazz and Tap for ages 7-11, beginner through intermediate. Applicants should be upbeat and enthusiastic, be reliable, have reliable transportation, and be able to commit to teaching for the entire school year. Pay is commensurate with experience. Please email ASB director Kristina Liversidge with your resume and contact info: kristinaasb@me.com.
Achievement First is seeking a full-time, school-based Dance Instructor in Providence, RI.