Speaking of great experiences…
Mark your calendars for Sunday May 2, 2021 when we celebrate the contributions of Rozann Kraus and Dr. Larry Pratt at the Boston Dance Alliance online gala!
Donate an online or in-person experience to BDA's Online Auction! Join Alex Davis (radical knitting!), Shaumba-Yandje Dibinga (shape up bootcamp!), John Michael Kennedy (expert communications consulting!) and a celebrity dancer who is offering a private lesson to support BDA. 
Got a gift card or a unique item we can auction off? Happy to accept those, too. Contact dcash@bostondancealliance.org for details, and thank you!
Registration and silent auction will open soon!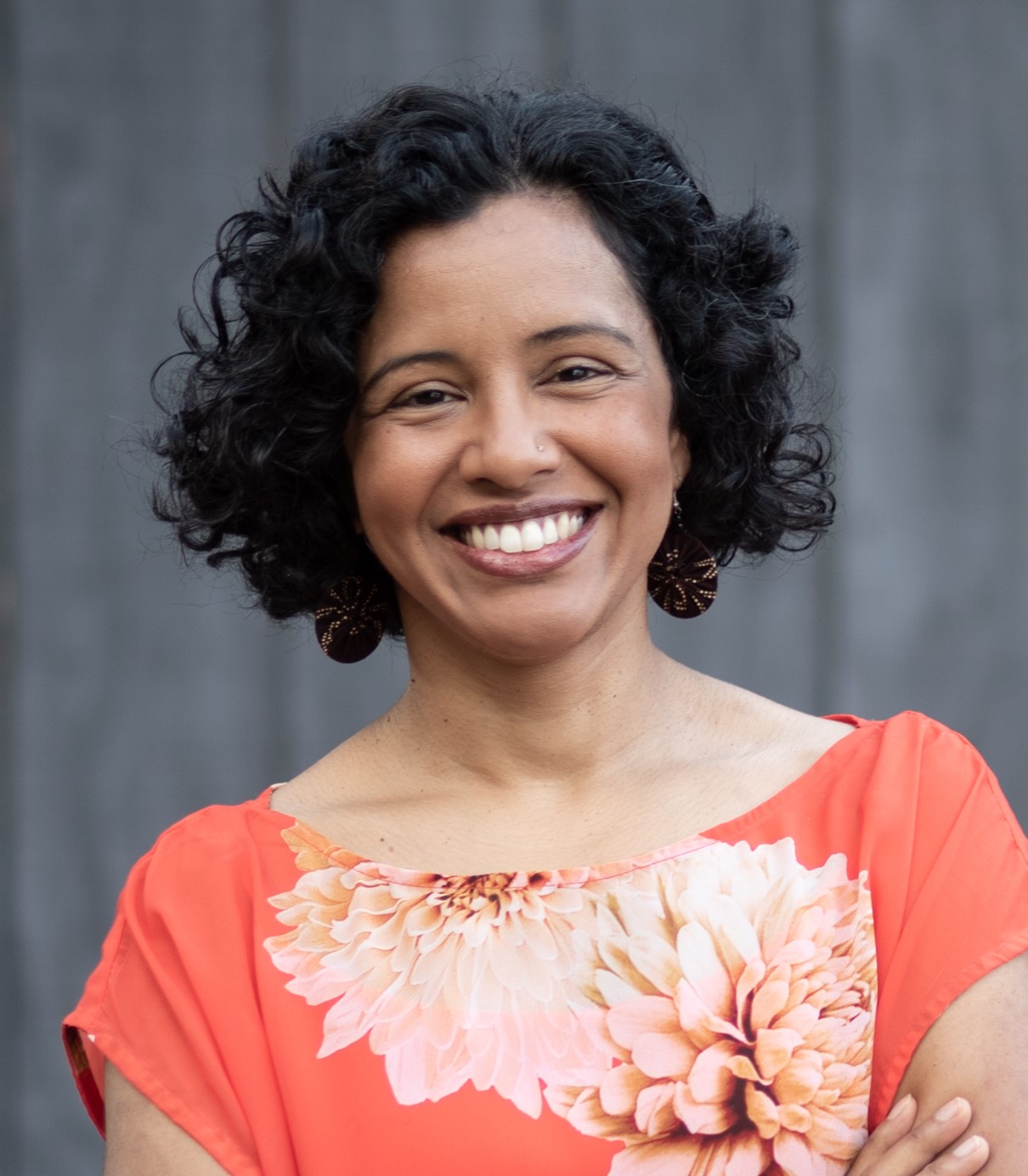 BOSTON DANCE ALLIANCE WELCOMES SMITHA RADHAKRISHNAN TO OUR BOARD
Smitha is Professor of Sociology and LuElla LaMer Slaner Professor of Women's Studies at Wellesley College. She is a feminist ethnographer of gender and globalization currently researching India's microfinance industry.  When she is not teaching or writing, she performs and teaches classical and contemporary Indian dance forms, especially Bharatanatyam. She is a longtime dancer with Aparna Sindhoor's Navarasa Dance Theater, now based in Los Angeles, and serves on its board. In 2015, she established NATyA Dance Studio in Natick. Smitha earned her academic degrees — A.B., M.A., Ph.D – from the University of California at Berkeley

Happy Nowruz 1400 / 2021
aidé shomā mobarak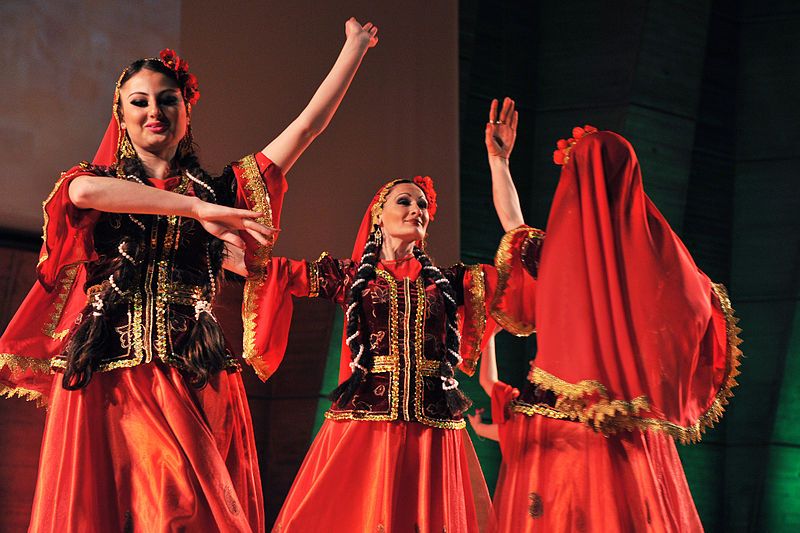 Join The Museum of Fine Arts Boston as they take their annual celebration of the Persian New Year online Monday March 22, 7-8 pm. Learn about Nowruz traditions, explore Persian works of art, enjoy music and dance performances, and more.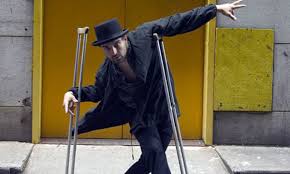 B-boy, skateboarder, and brilliant "crutchmaster" Bill Shannon is profiled in a documentary that explores not only his art but the hidden world of assumptions disabled people encounter in public. Watch Crutch online through Arts Emerson  Wednesday March 24 at 7PM ET – March 25 at 8 PM and then join the artist, along with filmmakers  Sacchi Cunningham and Chandler Evansn and Dance Umbrella co-founder Jeremy Alliger, who first introduced Shannon's art to Boston, on Thursday March 25 at 8 pm.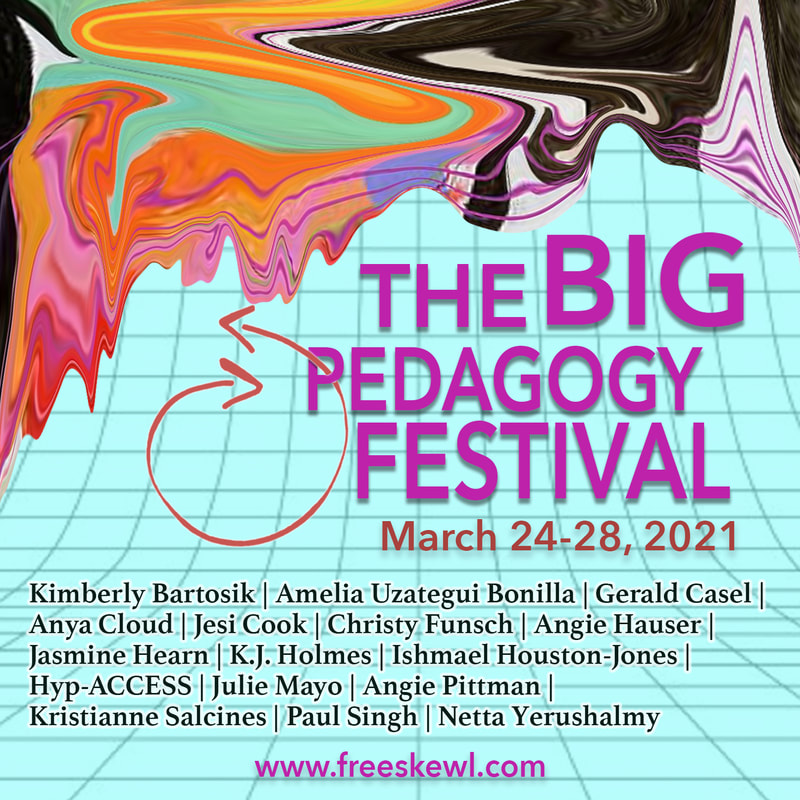 freeskewl is celebrating its first anniversary with an amazing gathering of distinguished teaching artists during The Big Pedagogy Festival,  March 24-28. It's a four-day cross-pollination of ideas andmovement preparations, techniques, and collaborative inventions in the moment, open discussions, and a continual space for documentation (a running Google Doc).  Pay for individual events, single day, or full-festival registration: no one will be turned away for lack of funds. Registration closes on Wednesday, March 24th at noon.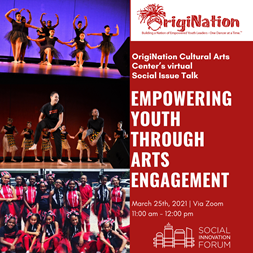 OrigiNation sponsors Empowering Youth Through Arts Engagement , a special online discussion sponsored by the Social Innovation Forum Thursday, March 25th, at 11 am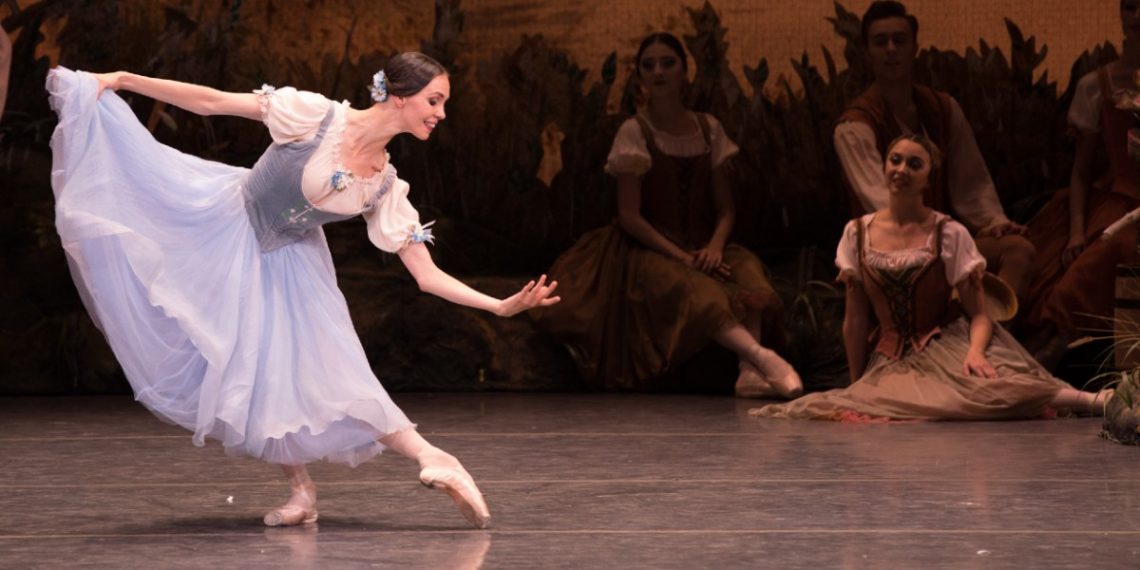 Boston Ballet's BB@yourhome: The Art of Classical Ballet, is a one-hour long "mini-gala" featuring a curated look at the foundations of the artform with excerpts from favorites newly filmed in the studio. Virtual curtain rises March 25- April 4.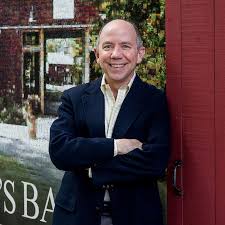 New York Theatre Ballet presents Between the Acts: Dance Preservation on Friday, March 26, 2021 at 12pm ET on Zoom. Diving into the art of preserving dance history, this installment of Between the Acts will feature curator of dance for the Victoria and Albert Museum, London, Jane Pritchard, Director of Preservation for Jacob's Pillow Dance Festival, Norton Owen, and curator of the Jerome Robbins Dance Division, Linda Murray. RSVP to ezahlmann@nytb.org to receive a Zoom link prior to Friday or catch it afterwards on Vimeo and social media.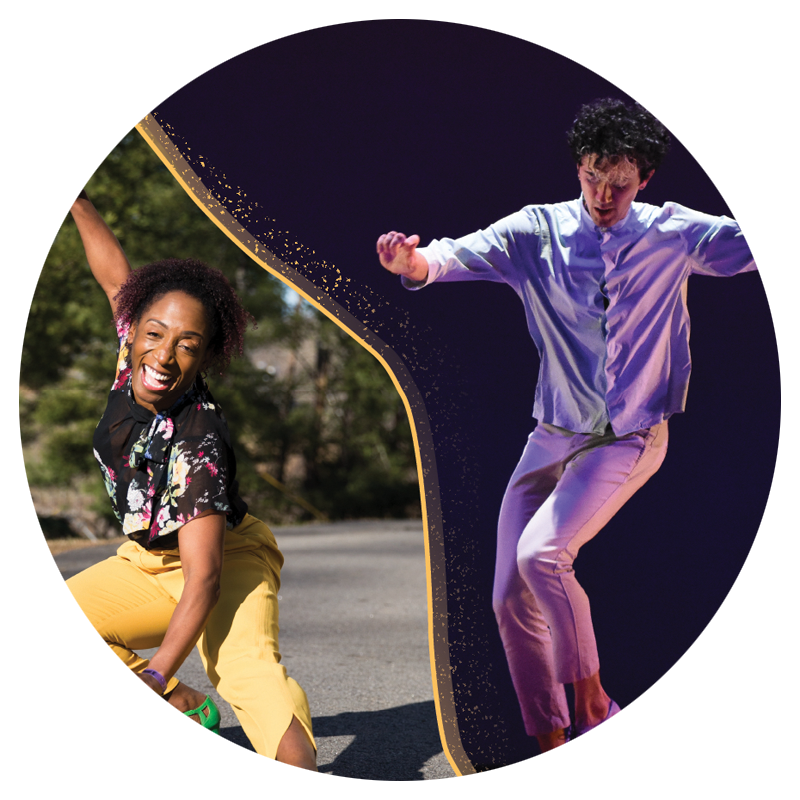 As part of their residencies at The Yard,  LaTasha Barnes and Caleb Teicher teach a 60-minute online Solo Jazz: Virtual Community Workshop on Saturday, March 27, at 3 pm. Geared towards Intermediate-level dancers with experience in Vernacular Jazz, this class will explore the vocabulary and values of authentic solo movement to jazz music.
And check out their free virtual work in process showing  March 27 at 7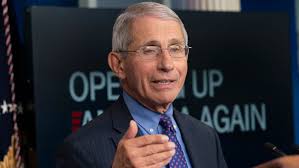 The National Endowment for the Arts is hosting a live, virtual event featuring Dr. Anthony Fauci and other panelists from the arts community concerning best practices for reopening efforts for arts organizations during and beyond the pandemic Tuesday, March 23 at 3:00PM (EST).  The event will be archived following the live, virtual event.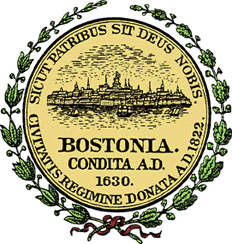 The City of Boston moves into modified Phase 4, Step 1 today, Monday, March 22, 2021. Most relevant for the arts community, this means that indoor performance venues such as concert halls, theaters, and other seated indoor performance spaces can open at 50 percent capacity. Private gatherings and events will remain limited to 10 people indoors and 25 people outdoors. Public gatherings in Boston may increase to 60 people indoors and 100 people outdoors, lower than the Commonwealth's limits of 100 and 150 people, respectively.  Check your own municipality for how they are interpreting local limits.
Boston Dance Alliance stands with the Asian American Pacific Islander (AAPI) community and expresses its deepest condolences to the families of those who have been targeted by racism and hate.
Participate in this Town Hall on Thursday, March 25 at 6 pm to learn more about how we can work together in solidarity.