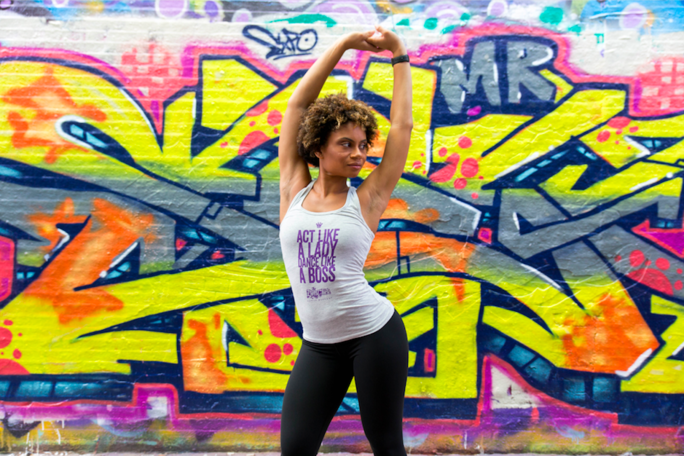 Ladies Twerkshop with Portia Singh
Calling all ladies!! Grab your squad, get on the dance floor and twerk with The Boss Chick Dance Workout, the ladies-only, hip-hop, dancehall and afrobeats twerkout rocking the dance fitness scene worldwide. Let your hair loose, put on your fiercest fitness gear and get ready to sweat, dance, and twerk like a Boss Chick in this non-stop 90-minute class with Master Trainer, Portia Singh.
No experience necessary!
Tickets:
Early bird – $28 (ends June 25th)
Regular – $35 (ends June 29th)