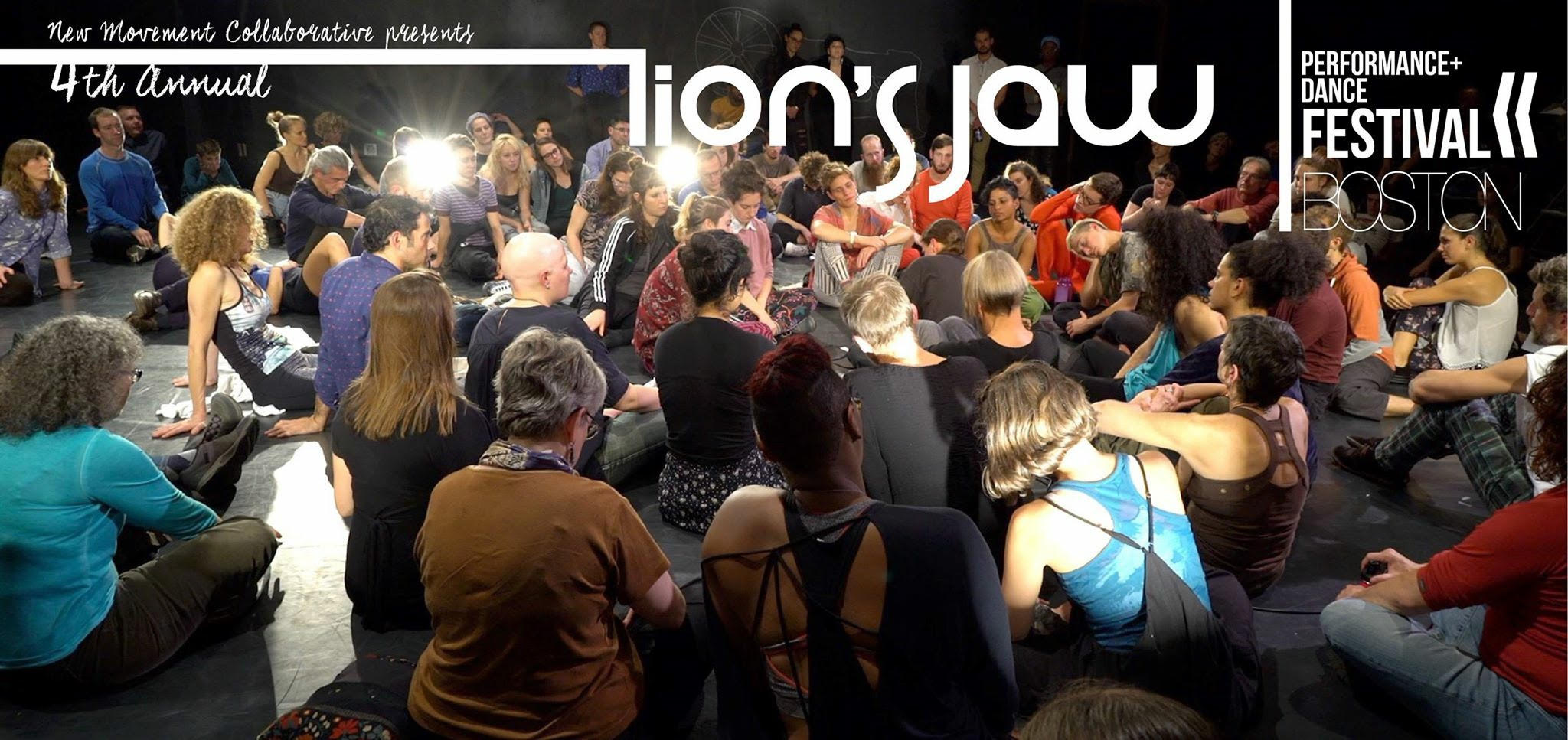 Lions Jaw Performance + Dance Festival 2019
Lion's Jaw is a performance and dance festival produced by New Movement Collaborative that assembles a group of national choreographers, performers, educators and students to study, perform and create together for duration in an intensive environment.
For 5 days, every day, from 9am until 10pm, Lion's Jaw runs inside of a dedicated space utilizing multiple studios to foster the exchange of ideas, daily rigorous technical training and inter-disciplinary exploration to provide dance-artists tools and pathways into new ways of engaging with dance as both research and performance.
Anchored by two intensives, each day includes back to back classes in improvisation, technique and composition, as well as informal workshops on everything from voice, music, costuming and film. In the evenings, artists, students and audiences share their knowledge and inspiration through jams, informal showings and performances.
Ticket Information