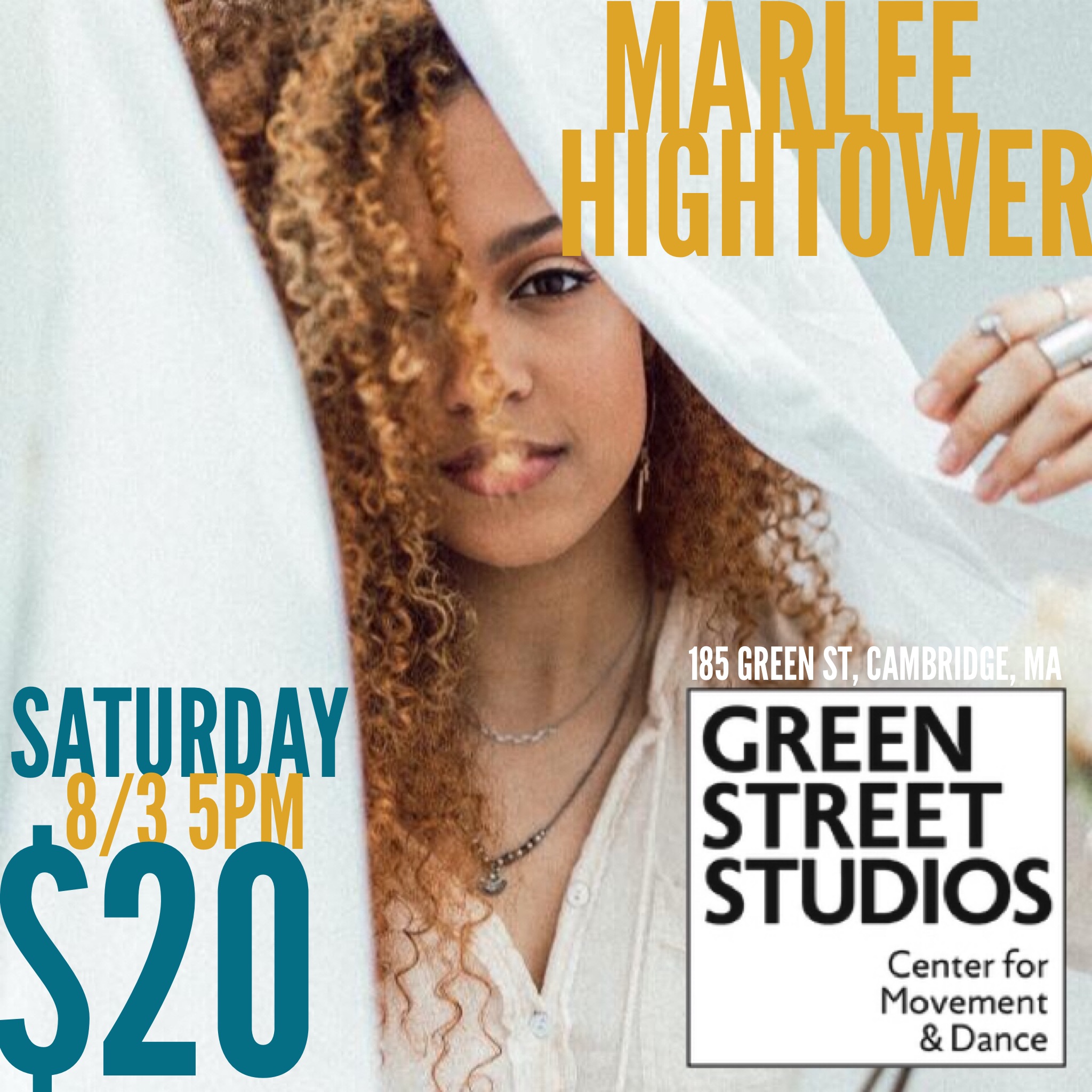 Marlee Hightower Workshop
From NBC's World of Dance, Season 3, Marlee Hightower will be gracing the floors at Green Street Studios with her unique blend of urban choreography. Marlee is the founder/director of Motiv Crew (Orlando, FL), as well as a member of Academy of Villains and ImmaBeast. Some of her credits include Pharrell Williams, Janet Jackson, America's Got Talent (Top 10), Justin Bieber, Puma, Samsung, Motorola, Mattel, Red Bull, TJ Maxx, Party City, Blanca, Monsters Show, and World of Dance Tour.
Head to Green Street Studios on August 3rd for a chance to train with one of hip hop's youngest movers and shakers.
Ticket Information