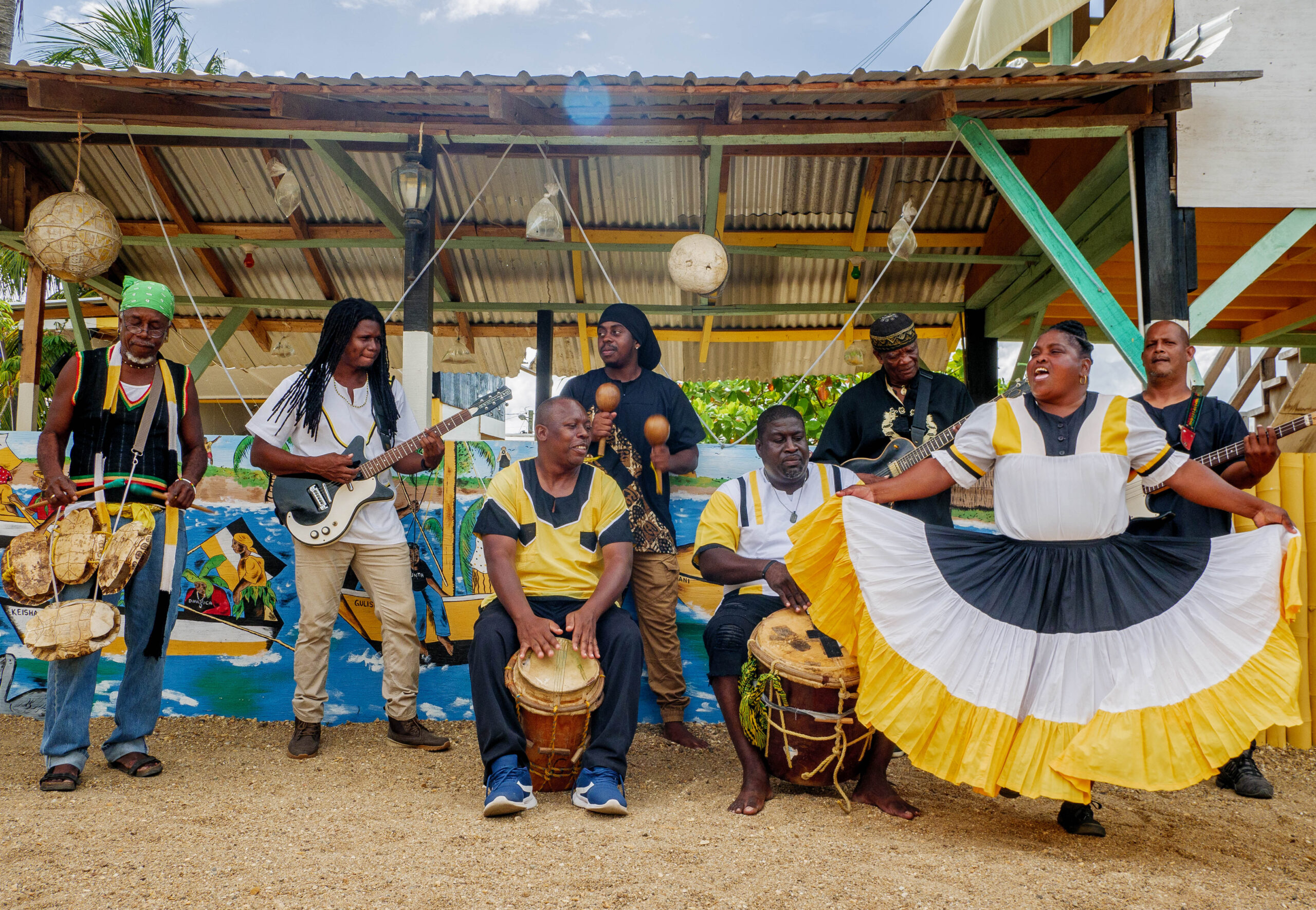 A FirstWorks Summer Beats Concert: The Garifuna Collective
Presented by FirstWorks
Due to international passport issues for Belize-based Garifuna Collective, their FirstWorks Summer Beats concert has been moved to a new date and time: Wednesday, July 19, 6 PM at Roger Williams Park Bandstand.
This multi-generational music ensemble is the living embodiment of a unique Afro-Caribbean heritage. As representatives of the Garifuna people, a distinct language and cultural diaspora spanning the Central American coastline, these musicians harness the indomitable energy of their African and Indigenous ancestors. Their irrepressible, positive energy inspires a joyful celebration at each performance.
The Garifuna Collective has performed in over 30 countries across 5 continents and was part of the most celebrated global albums of all time: the critically acclaimed "Wátina," recipient of the Womex and BBC World Music Award and voted the Number One World Music Album of All Time by Amazon.
The powerful sound of the two traditional Garifuna drums – the Primero and the Segunda –