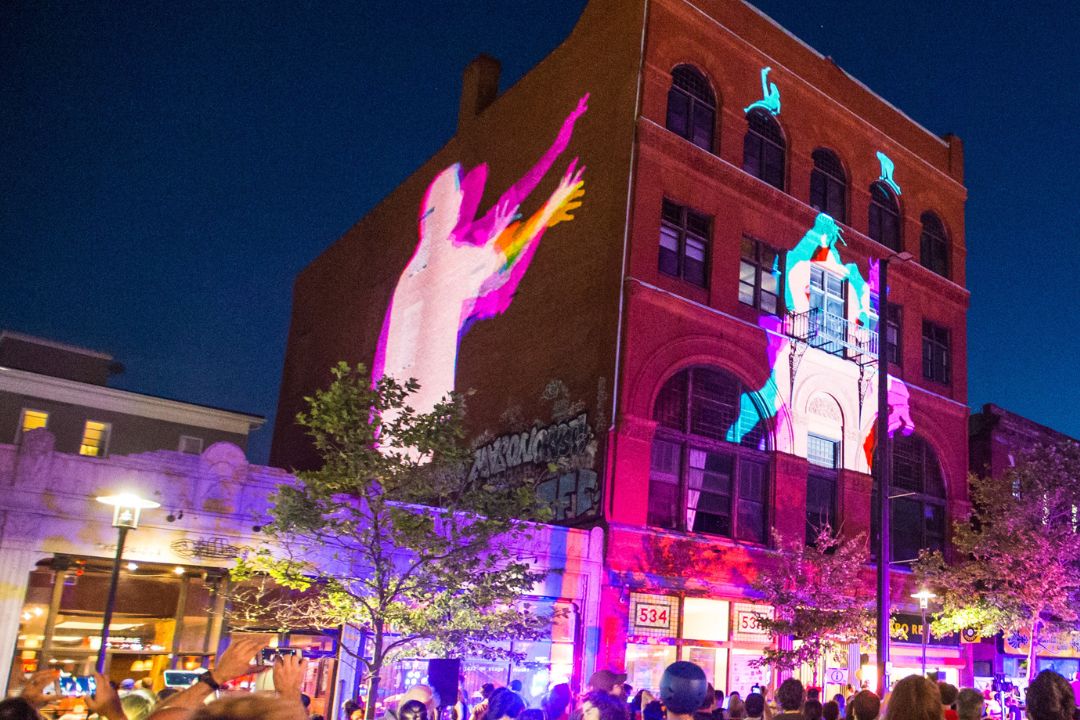 DANCE HAPPENS HERE: 2022 The Dance Complex Celebrates 30yrs in Central Square With a Street Party & Performances September 18
Presented by The Dance Complex
The Dance Complex, the center-point for Greater Boston's dance and movement community, celebrates its 30th Anniversary with Dance Happens Here: 2022 Sunday September 18, a free day-long street party outside its home in Cambridge's vibrant Central Square.
Selected streets in Central Square will be closed to traffic from 2-9pm as music, movement, food, culture, and business all come together in celebration. This free afternoon will include dance lessons by Dance Complex Teaching Artists in styles ranging from Samba to Swing, flash performances by area dance troupes, music from a rooftop DJ, and food trucks for those who work up an appetite.
The Dance Complex in collaboration with Central Square Theater, the oldest female-led theater organization in Greater Boston, will launch a new project called Community/RITUALS. This two year project is focused on the expression of Carribean (Haitan/Latiné) cultural rituals through combining music, dance, and theatrical storytelling.
Open Conversations | Participatory Dance | Performances
Ticket Information