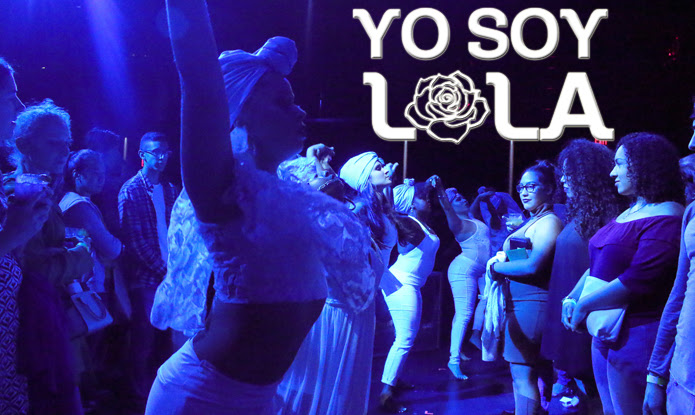 Las Que Suenan
Presented by Yo Soy LOLA
THE 2019 PRODUCTION:
LOLA presents Las Que Sueñan. Act 1 uplifts Afro-Latinidad within the Latinx community and speaks to the everyday resilience Latinas face. Act 2 honors and celebrates Latinx artists redefining race and gender narratives.
THE NIGHT:
LOLA kicks off with a DJ spinning Latin music at 7:30 p.m., followed by the headliners from 8:00 to 9:30 p.m., and then social dancing until midnight.
THE EXPERIENCE:
Yo Soy LOLA is a series of artistic events to shift how Latinas are portrayed. Its annual production is a multimedia experience which showcases over 25 Latinx artists in Greater Boston. It's comprised of dance, spoken word, acting, music, film and more.
Every ticket sale gets us one step closer to raising our goal of three $3,000 scholarships to be given to Latinx youth pursuing higher education in the arts with goals that directly impact their communities.
Participatory Dance | Performances
Ticket Information