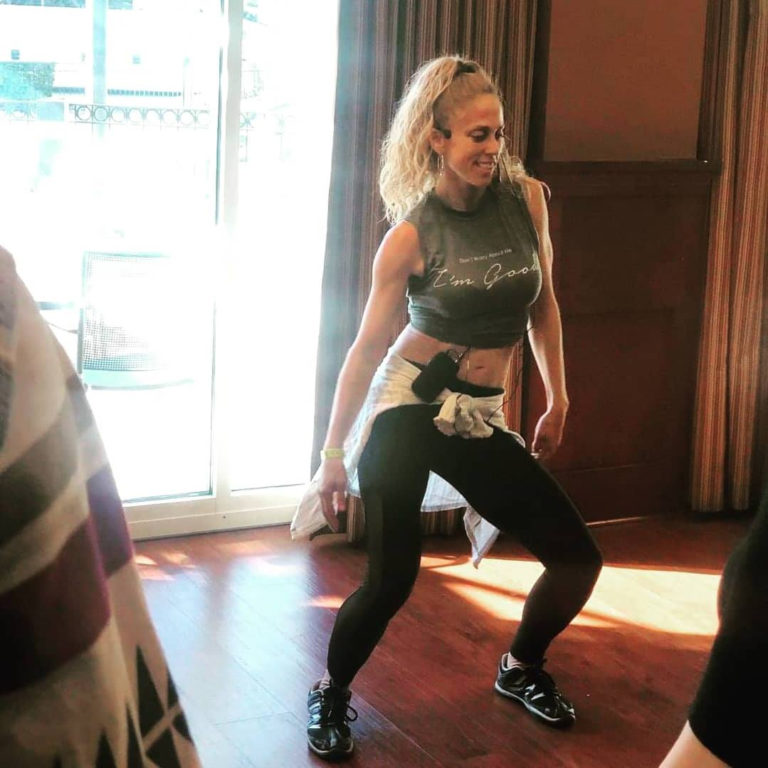 Latin Dance Social
Presented by MetaMovements Latin Dance Company
Join MetaMovements Latin Dance Company on Monday, July 5th for an afternoon of dance instruction, followed by an evening of social dancing, Latin music, and fun!
Styles: Salsa, Casino, Bachata, Cha Cha Cha, Merengue
No partner needed. No high heels please. All levels welcome (separate instructors will be available for beginner to advanced students).
$20 | Entire event (save $10)
$15 | Just the 3:30 pm lesson
$15 | Just the 7:00 pm party
Both this afternoon event and the evening event will take place at Windhover Center for the Performing Arts at 257R Granite St, Rockport, MA.
Ticket Information