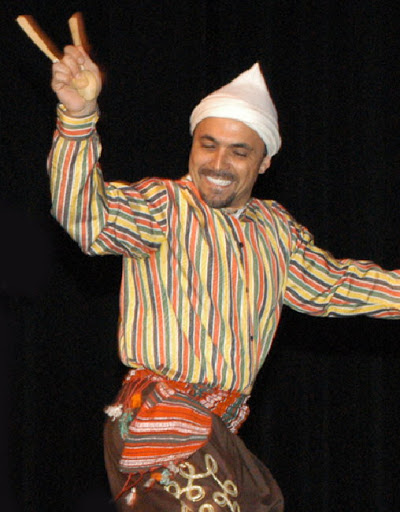 Turkish Night with Ahmet Luleci
Presented by Folk Arts Center 
Folk Arts Center presents a Black Sea dance workshop and request dancing with teaching by Ahmet Lüleci and music by Filiz Ilkay Balta.
Ahmet is a local favorite dance leader who most recently engaged and amused us at Pinewoods last summer. We are looking forward to spending more time with him learning the dances he enjoys sharing.
Filiz was born in Rize Pazar and has degrees in economics from Istanbul University and Marmara University. But her real passion is music, where she participated in the polyphonic choir studies at Istanbul Technical University Conservatory. After university, she became enamored with her hometown's local instrument, the tulum (traditional Black Sea bagpipe) and took lessons at the Hemsinliler Society. After her first concert she took her place in Turkish music history as the first female tulum player! Filiz has made two recordings, and has performed extensively, both within Turkey as well as internationally.
Participatory Dance | Performances
Ticket Information