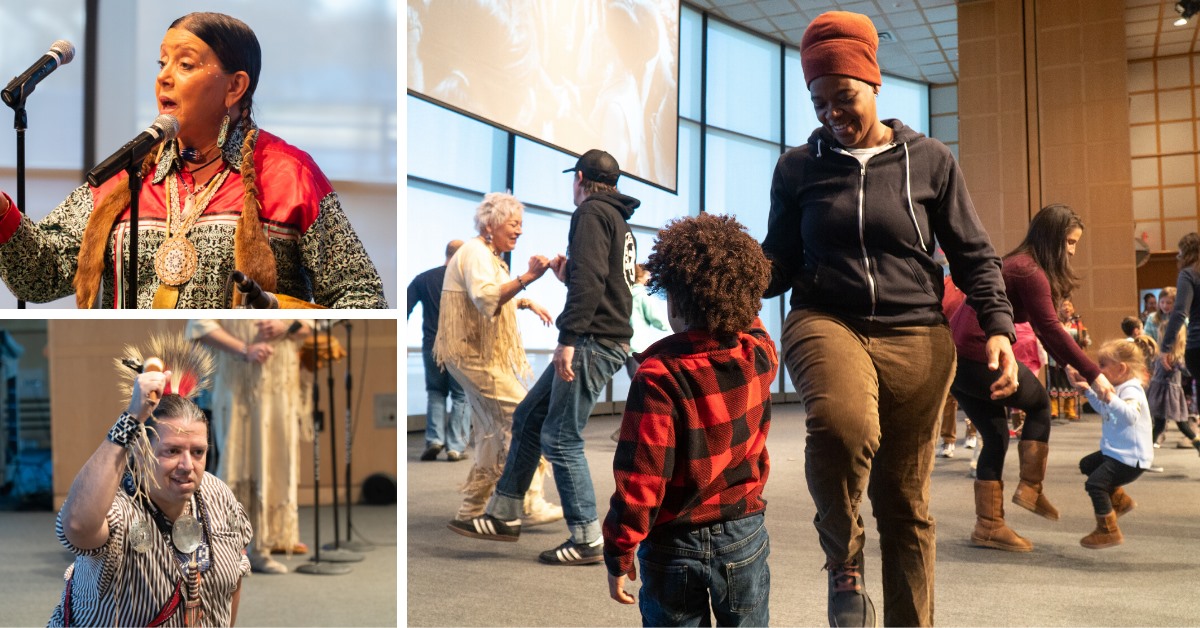 Wampanoag Nation Singers and Dancers
Join the Wampanoag Nation Singers and Dancers as they share stories of both their history and modern culture in a performance that culminates with a full audience dance in honor of Native American Heritage Month.
All large groups must speak with a staff member a week in advance to ensure that there will be adequate seating.
Large groups can call or advance reservations can also be made at 617-514-1644.
The Celebrate! series, for family audiences and children ages 5 and up, highlights America's rich cultural diversity through the arts within a democratic society.